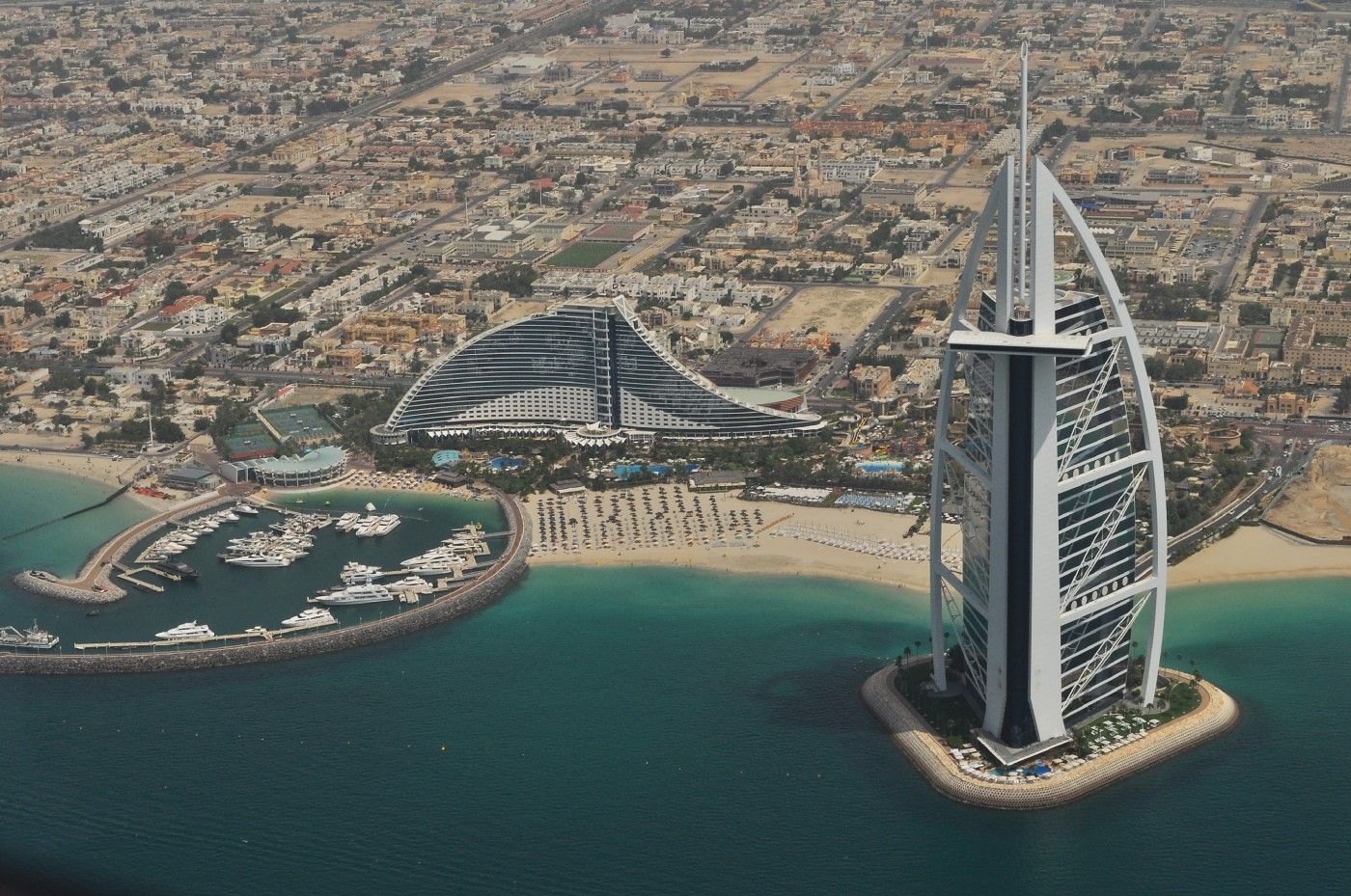 Photo by Roman Logov on Unsplash
In this article, we shall explore the famous architects that are behind the world-famous buildings. Their talent and unique mindset made their work creative and mindblowing. The fact that they are out there creating many more projects is admirable. The legacy these architects hold will forever be here and the extraordinary buildings they've created will be the proof of it.
2. I.M. Pei
3. Zaha Hadid
4. Renzo Piano
5. Jean Nouvel
8. Moshe Safdie
10. Tom Wright
REFERENCE:
DISCLOSURE:
None of these articles constitutes financial advice. Articles are highly summarised to make it easy for the reader and save your time, so please DYOR further before putting your hard-earned money into any product mentioned.
Please note that the tech industry evolves rapidly and the info in this article is correct at the time of publishing. As Heraclitus said, "Change is the only constant," so if anything sounds old or off, please holler on the socials or comment here so everyone stays peeled.
Affiliate links may be included in these articles, and signups through these links are highly appreciated. These links support better research and quality writing and help you find the right products with less hassle, so it's a win-win :) Great care is taken to ensure the links are from authentic, non-spammy sources.